New Hasbro Figures Revealed At Unboxing Toy Convention
New figures revealed today include a re-issue of 3.75" The Black Series #17 Princess Leia Organa (Boushh Disguise), and the brand-new 6-Inch The Black Series Han Solo Mudtrooper. Both will be available in early 2019.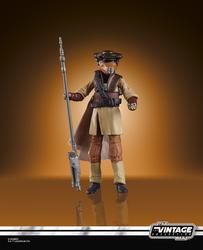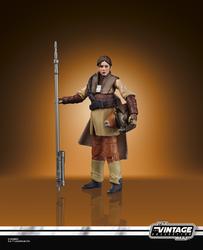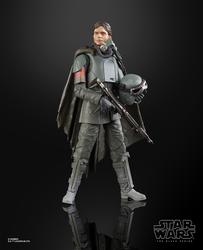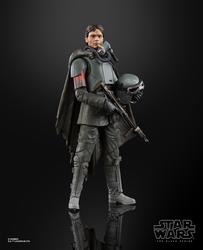 Rate this post!
Related Stories:
Hasbro Launches First International Convention Exclusive
Empire Magazine Unveils Star Wars Collector Newsstand Covers
Check Out The Entire SDCC 2018 Hasbro Panel
Hasbro Black Series Centerpiece Rey (Starkiller Base) & Kyle Ren Figure 2018 SDCC Exclusive
Hasbro Forces Of Destiny 12-Inch Chewbacca With Porgs SDCC Exclusive
Hasbro The Vintage Collection Doctor Aphra Comic Set SDCC Exclusive
Hasbro Star Wars The Black Series Han Solo with Mynock SDCC Exclusive
Hasbro Has The Solo Goods You Need
Entertainment Earth Has Added New Solo: A Star Wars Story Items From Hasbro
Photo Gallery Of Jabba's Sail Barge From Hasbro
Hasbro's Solo: Star Wars Universe Display From Toy Fair
Hasbro Announces Jabba's Sail Barge!


The ForceCast is our popular Star Wars podcast that features news, commentary, interviews, and discussion about the Star Wars saga! Listen Now!
Rebelscum.com provides the latest in collecting news. The site features up-to-the-minute news and images, coverage of Star Wars conventions, several product databases, countless reference galleries and archives, and more.Visit Now!
Jedi Journals is the longest running Star Wars literature podcast in the galaxy. Listen Now!
Entertainment Earth was started in a garage in 1995, and has since become the "go-to" source and experts for the latest and greatest action figures, bobble heads, toys, gifts, and collectibles! Visit Now!
The IndyCast is the world's most popular Indiana Jones podcast! Ed Dolista and his team take a look at all the latest news, reviews and interviews! Listen Now!