Toy Fair 2019 Star Wars Photo Galleries
Posted by Dustin on
February 17, 2019 at 11:16 AM CST
---
Our sister site, Rebelscum.com has dispatched a team to Toy Fair 2019. Check out some of their awesome photo galleries of upcoming Star Wars product below!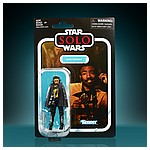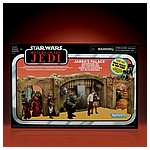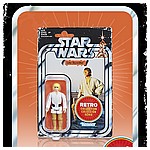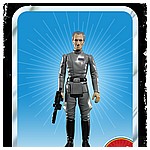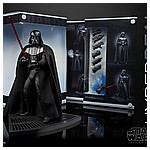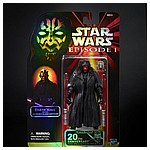 2019 International Toy Fair: Official Hasbro Toy Fair Reveal Photos
Hasbro has released official images of their 2019 Toy Fair reveals.
Click here for the photo gallery
.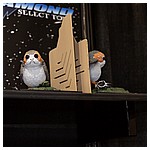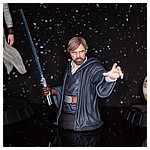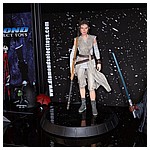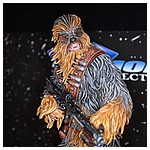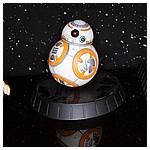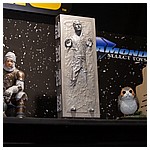 2019 International Toy Fair: Gentle Giant Ltd By Diamond Select Toys
With the purchase of Gentle Giant Ltd, Diamond Select Toys is back in the
Star Wars
game. At least for the time being. While they currently don't have a license in place with Lucasfilm, they are able to fulfill the items solicited by GGltd. Follow this link to have a look at
the Star Wars stuff they had in their showroom
!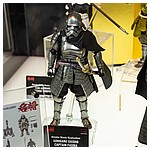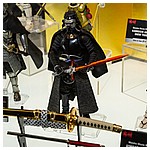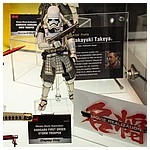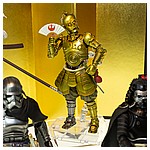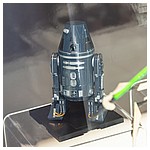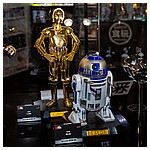 2019 International Toy Fair: Bluefin Distribution's Bandai Star Wars Photo Gallery
Bluefin Distribution had many Bandai Spirits Hobby and Tamashii Nations
Star Wars
collectibles on display including the North American reveal of the stunning Ashigaru Daisho Captain Phasma Meisho Movie Realization figure. Click this link to
check out the whole gallery
!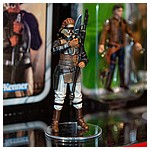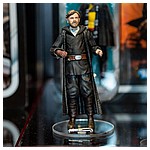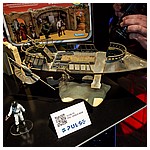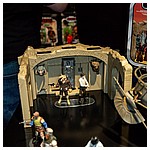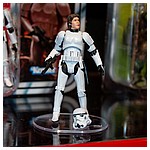 2019 International Toy Fair: Hasbro's The Vintage Collection Photo Gallery
Hasbro blew minds with some cool additions to
The Vintage Collection
. Follow this link to
see all the cool new reveals on display
!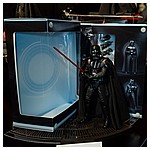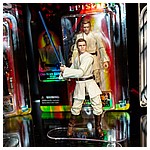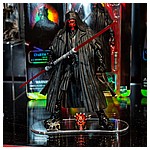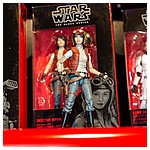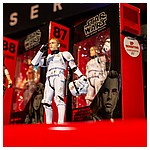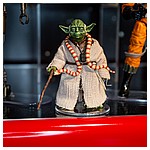 2019 International Toy Fair: Hasbro's The Black Series Photo Gallery
Due to the embargoes Hasbro is under for Episode IX and
The Mandalorian
, there were not a lot of new reveals for
The Black Series
in their show room, but what there was was very well received. Click this link to
have a closer look
at the full display which includes the HyperReal Darth Vader and the Celebration exclusive
Episode One
Darth Maul and Obi-Wan Kenobi figures!!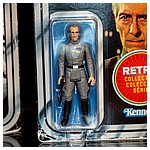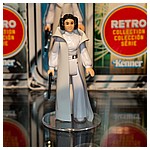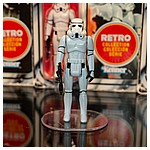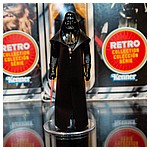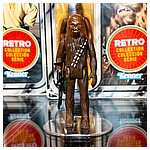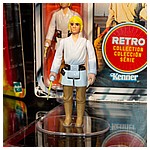 2019 International Toy Fair: Hasbro's Retro Collection Photo Gallery
One of the most exciting things we've seen so far is Hasbro's
Star Wars Retro Line
. Click this link to
see all seven pieces in the line
!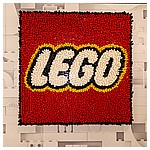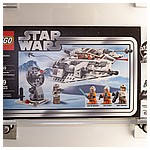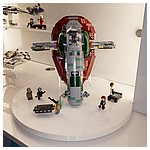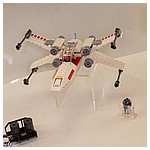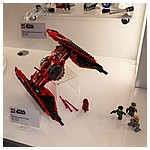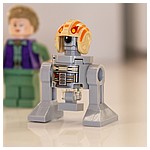 2019 International Toy Fair: All The Star Wars On Display At LEGO
The first gallery in our 2019 International Toy Fair features all the
Star Wars
stuff on display in the LEGO showroom. Follow this link to
have a closer look at everything
!
---
Related Stories:
Star Wars Mega Trailer By Topher Grace And Jeff Yorkes
Star Wars Toy Fair Products Up For Pre-Order At Entertainment Earth!
Hasbro's Star Wars Celebration Chicago Convention Exclusive
Here's What The Star Wars: Episode IX Wrap Party Looked Like
Star Wars Retro Action Figure Line Banks On Nostalgia
The Mandalorian Wraps Filming Season One!
Stormtroopers Vs. Rebels - Soldiers Of The Galactic Empire
Star Wars: Episode IX Wraps Filming
New Set Photos From The Mandalorian
First Look At Product For Star Wars: Episode IX & The Mandalorian Arrive On Triple Force Friday
Star Wars By The Numbers - Every Stormtrooper Blaster Shot In The Death Star Escape


The ForceCast is our popular Star Wars podcast that features news, commentary, interviews, and discussion about the Star Wars saga! Listen Now!
Rebelscum.com provides the latest in collecting news. The site features up-to-the-minute news and images, coverage of Star Wars conventions, several product databases, countless reference galleries and archives, and more.Visit Now!
Jedi Journals is the longest running Star Wars literature podcast in the galaxy. Listen Now!
Entertainment Earth was started in a garage in 1995, and has since become the "go-to" source and experts for the latest and greatest action figures, bobble heads, toys, gifts, and collectibles! Visit Now!
The IndyCast is the world's most popular Indiana Jones podcast! Ed Dolista and his team take a look at all the latest news, reviews and interviews! Listen Now!