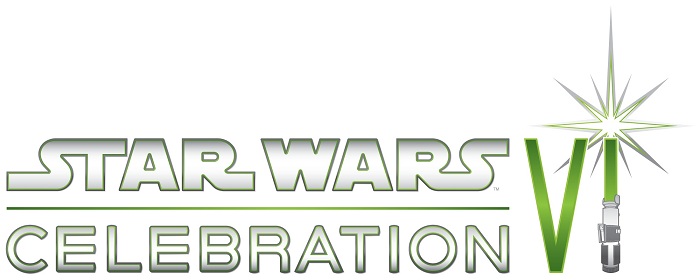 CVI: Randy Martinez NOT Attending
Posted By Mike on May 30, 2012
Star Wars artist Randy Martinez has announced on his blog that he will unfortunately not be attending Celebration VI in Orlando this August...


"After much consideration, I have decided I will not be attending Star Wars Celebration VI in Orlando FL. This was not an easy decision as I had attended every Star Wars Celebration that there had ever been, including Celebration Europe and Japan. In a way Star Wars Celebration had become a tradition for me, so I am sad to break my streak. But, after weighing the pros and cons of attending this years Celebration I found it in my best interest to not attend CVI and instead remain focused on the opportunities at hand here in Los Angeles."


Click here for the full announcement. We'll miss Randy and his talents in Orlando, but we're sure he'll be returning to the Star Wars art universe sooner than later.
Related Stories