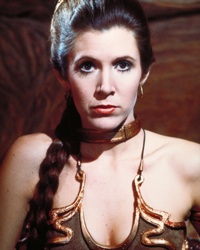 Carrie Fisher Signing For Official Pix At C2E2
Posted By Chris on March 23, 2010
Carrie Fisher will be appearing at the Chicago Comic & Entertainment Expo April 16th-18th. For those that can't attend, but still want an autograph, Official Pix is offering a You-pick and Send-in option. Head on over to OfficialPix.com, click on "STORE", then "AUTOGRAPHS", then PERSONALIZED AUTOGRAPHS, then chose either "CFISHER-SEND-IN" or "CFISHER-YOU-PICK". The cut off for this offer is April 5th.

Following the same steps, you will notice a special limited edition 11x17 Metallix photograph to be signed by Carrie up for pre-order for a special pre-sale price.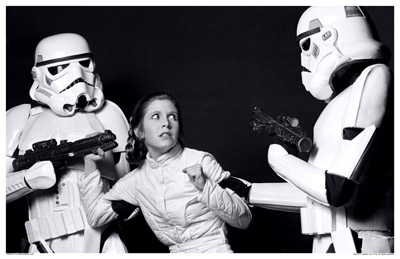 Autograph collectors will be happy to know that Official Pix has also just posted 20 new color and black & white photographs of our beloved Princess Leia to choose from. Here's a few samples: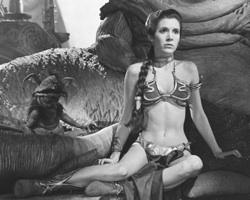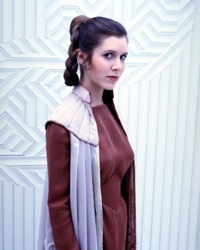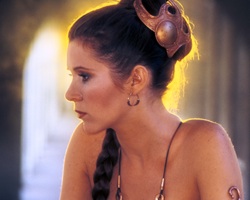 UPDATE: Due to a large amount of requests, Official Pix is now taking send-in items for this signing as well! Don't wait as the cut off for ordering is March 31st and all items must be in hand by April 5th. Follow the intructions above to place your order.
Related Stories